Testimonials and Recommendations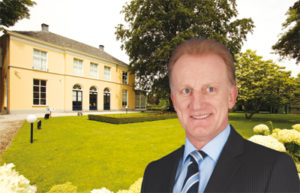 Good day Hairfor2 Team
We at Transhair International are so impressed by Hairfor2 that we have included it in our sales program. Hairfor2 proves to be a welcome addition for both men and women who want to achieve the ultimate hair result.
Our clients are very satisfied with Hairfor2! We wish you great success With this exceptional product.
Sincerely


Transhair Benelux B.V.
Cor van Oyen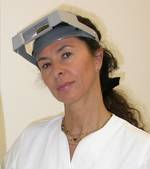 Since its market introduction, we make use of your product Hairfor2 hair thickening spray on our patients with great success, these patients suffer from thinning hair and substantial bald spots and want nothing more than to have a full head of hair again. Our patients who use Hairfor2 Hair Thickening Spray  are very excited about the result they get in return, incredible wealth and fullness of hair.
Even in our male and female patients with successfully completed hair transplants Hairfor2 hair thickening spray is ideally suited to give the freshly transplanted hair more density. Hairfor2 hair thickening spray is under correct execution of the instructions without problems and very easy to use.

With best regards,
Dr. med Cecilia Flury
www.haartransplant.ch
Member of the International Society of Hair Restoration Surgery