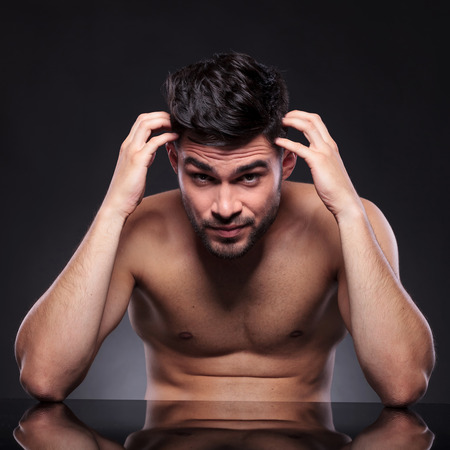 Available in a Variety of Colors to Match Your Hair Color
Our Hairfor2 Hair volumizer and thickener is available in 10 color nuances and is complemented by a special anti-Residue Shampoo designed to work in conjunction with Hairfor2 Hair Thickener.
Do you suffer from Hair loss?
Hairfor2 Hair Thickener gives you self esteem and rejuvenates your appearance in minutes. Hairfor2 Hair Thickener is a sensational, water-resistant Hair volumizer and thickener with incredible effect for active men and women that delivers what it promises.
Hairfor2 Hair Thickening Spray is resistant to moisture and perspiration. With our Hair Thickener you can perform your every day workout and enjoy a walk even on windy days. Even sunshine and bright disco light shows will not reveal any bald spots or thinning hair.
Is your hair thinning and showing bald spots?
Hairfor2 is recommended worldwide by leading hair specialists and hair surgeons. Hairfor2 is completely harmless to your hair. The healthy growth of your natural hair is not affected.

What is Hairfor2?
Hairfor2 is a water-resistant, colored Hair thickener for Men and Women with hair loss, thinning hair and bald spots.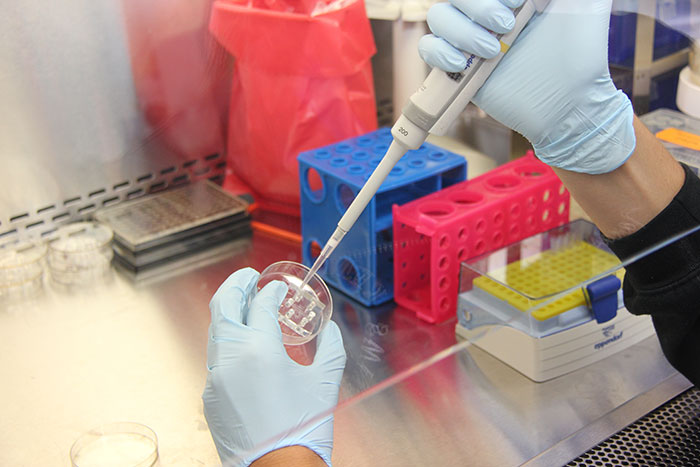 Years of Research
Years of Research
With the advantage of years in research and development Hairfor2 Hair Thickener has been carefully designed so that the microscopic Hairfor2-Hairparticles strongly attach and fuse themselves to the remaining hair strands; these microscopic Hairfor2-Hair particles are also water-resistant.
Hairfor2 provides a powerful, full head of hair in just a few minutes. Hairfor2 has been tested in clinics worldwide and is recommended by plastic surgeons even after hair transplants. Hairfor2 is even used by makeup artists from the film and stage industry. Even under intense studio lighting Hairfor2 cannot be distinguished from your real hair by the naked eye, even from close up.